Here by us it is easy for you to buy used Fendt tractors and implements for the agricultural sector. We speak English and has the needed expertise in the financial and logistical set-up from many years of corporation with our business friends around the world. you can see an up-date list of our used tractors, machines and implements here:
https://www.tbs.dk/en/used-and-good/
Our Danish customers are mainly professional farmers and contractors. They run thier business based on modern efficient equipment and after 3-5 years they change to even more efficient tractors and implements. therefore, we offer used machinery that are only a few years old and are equipped with very modern technology. Your customers can benefit from these machines on their farms in many years to come.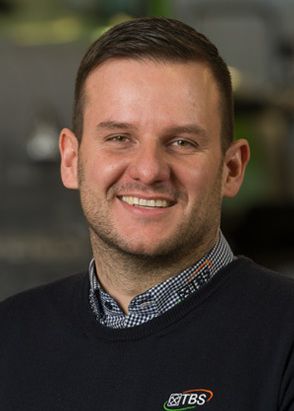 Call Mr. Martin Geiser (International sales) directly at +45 23 31 25 17 or send him an e-mail via mg@remove-this.tbs.dk next time you need used Fendt tractors and high-quality implements.
You are also welcome to visit us – but call up front so we are ready to give you a guided tour.